Winter 2014
Winter is on its way here in Cleveland, Ohio and with that my wife and I are going to be welcoming our greatest creation to date. Our first child. I will be taking a few weeks off to welcome her to this world. After that I will be back to the grind and I am currently booking for the new year. So here is your chance to book an appointment to get that custom tattoo you always wanted. Contact me for info on setting up a consultation.
Here is a fun digital painting I made for Rosalie's room of my dog Poppy.
Thanks for all the continued support!
Phil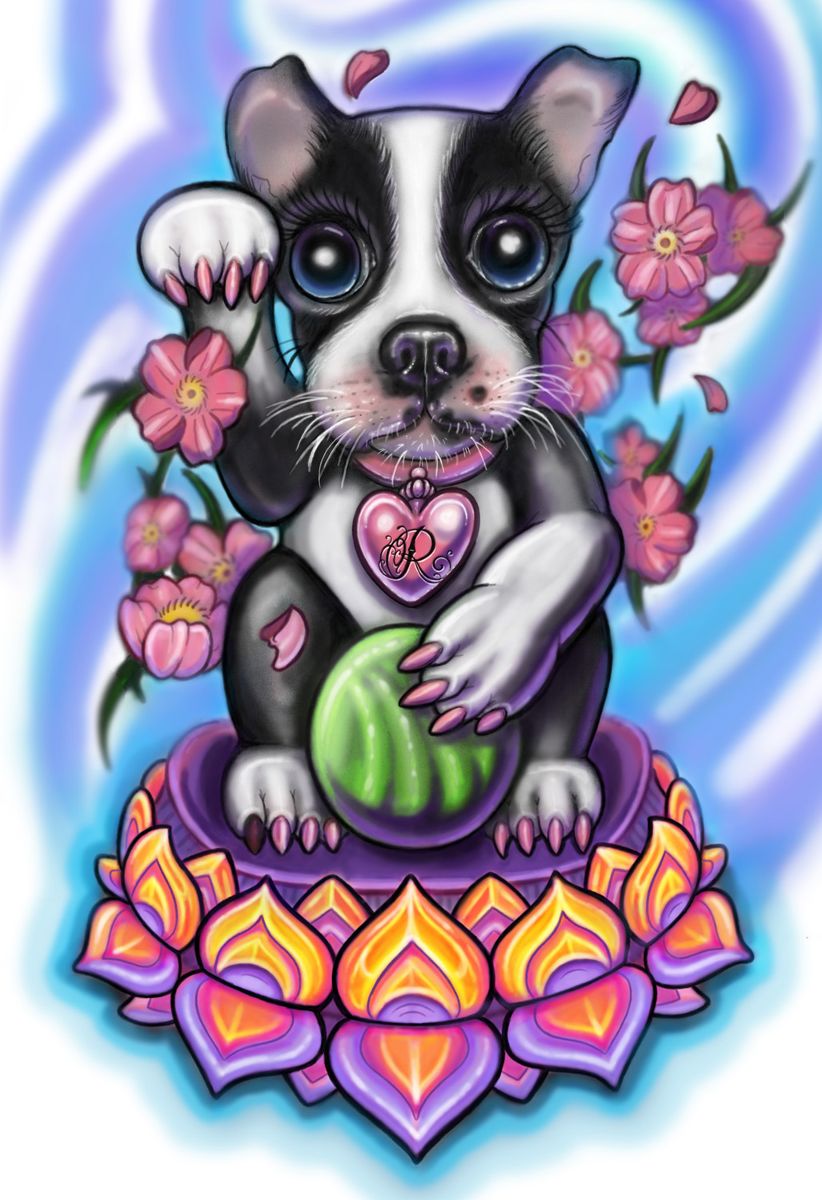 view all tattoo news
Recent Forum Posts
12/20 - [1] - ftilrk Nike Heels Low tug9
5/27 - [3] - New Site
4/2 - [2] - welcome
2/20 - [1] - Site is Almost Lauched!
2/20 - [1] - Site is Almost Lauched!