07.11.16
Keep on moving.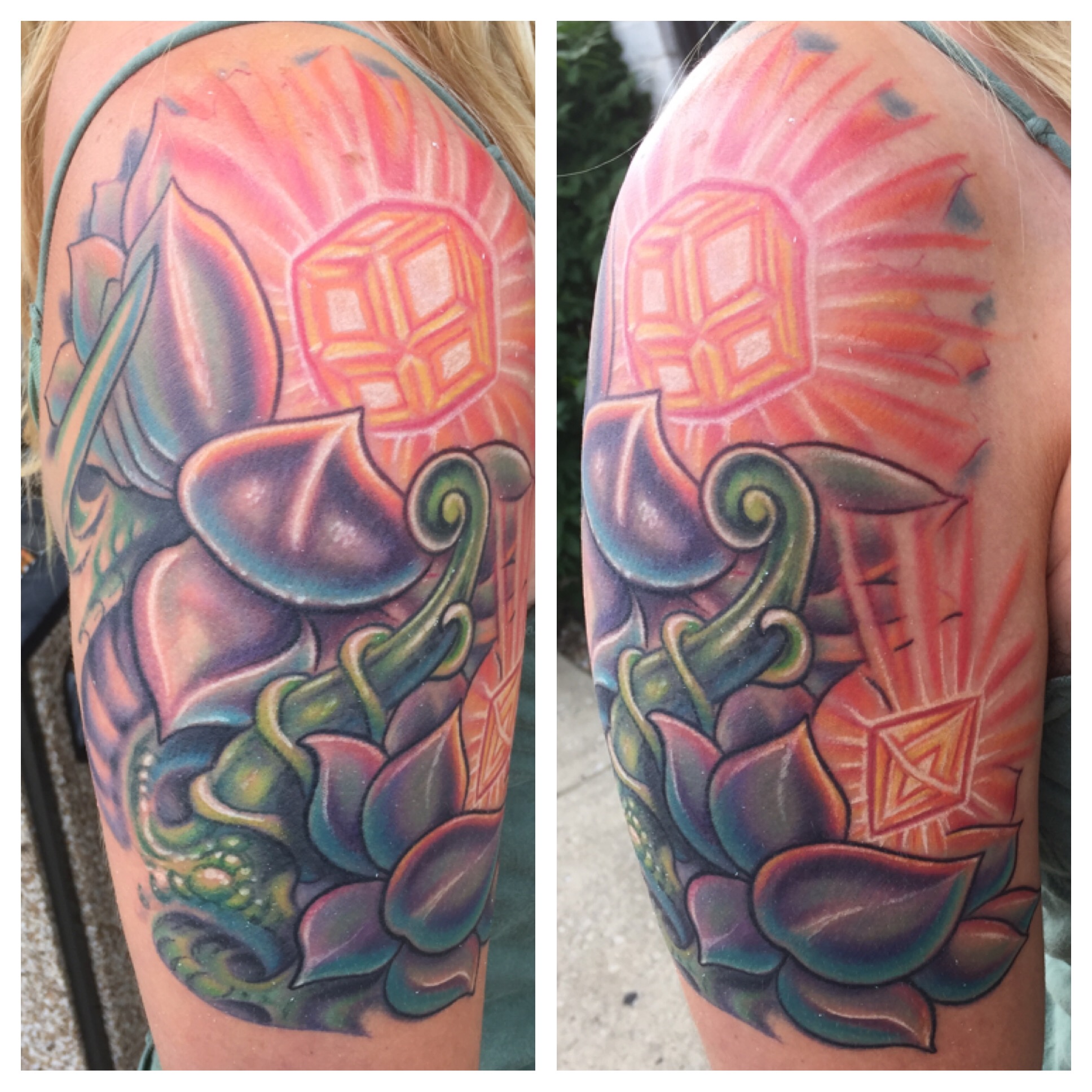 I'm excited to announce that I will be working at Stay True tattoo in mentor, Ohio!
I will still be working by appointment only and have some opening starting in August. Just email me through the contact form to get the project rolling through the contact link on this site.
Thanks for all the continued support over the past 15 years!! I love you all!